Commerce Week 2017
To promote business interest among students and to provide real life learning environment to students, the Commerce Department of our school organized " C-Fest 2017" in the school auditorium for the students of class XI and class XII from 26th Oct 2017 to 28th Oct 2017. The students indulged in many different activities during this week.
On the first day of the fest, a commerce knowledge test was conducted. The purpose was to measure the concept understanding ability of a student.
A Commerce quiz was organized on next day and questions related to Accountancy, Business Studies, Economics and Current business affairs were asked. The students racked their brains as the participants of the four houses gave each other a tough fight.
Designing a product and advertisement activity was organized with the objective to acquaint the students about promotional strategies in marketing through advertisements. It was a group event where students from 4 to 6 participated. The students participated with great enthusiasm.
Principal Mam applauded the spontaneity and enthusiasm of the participants. The motive behind the activities were to create awareness about the latest developments in the field of commerce.
The festival ended by the motivating pearls of wisdom by our Principal taking the confidence level of the participants to the next level.
The entire event was a great learning experience.
Knowledge Test
| | | | |
| --- | --- | --- | --- |
| S.No. | Name of the Student | Position | Class |
| 1 | NEELAKSH SINGH | 1st | XI A |
| 2 | HARISH | 2nd | XI A |
| 3 | SAHIBA PURI | 3rd | XI A |
| 4 | VISHAL AWANA | 1st | XII A |
| 5 | BISHWAROOP | 2nd | XII A |
| 6 | DEEPAK | 3rd | XII A |
Desiging a Product and Advertising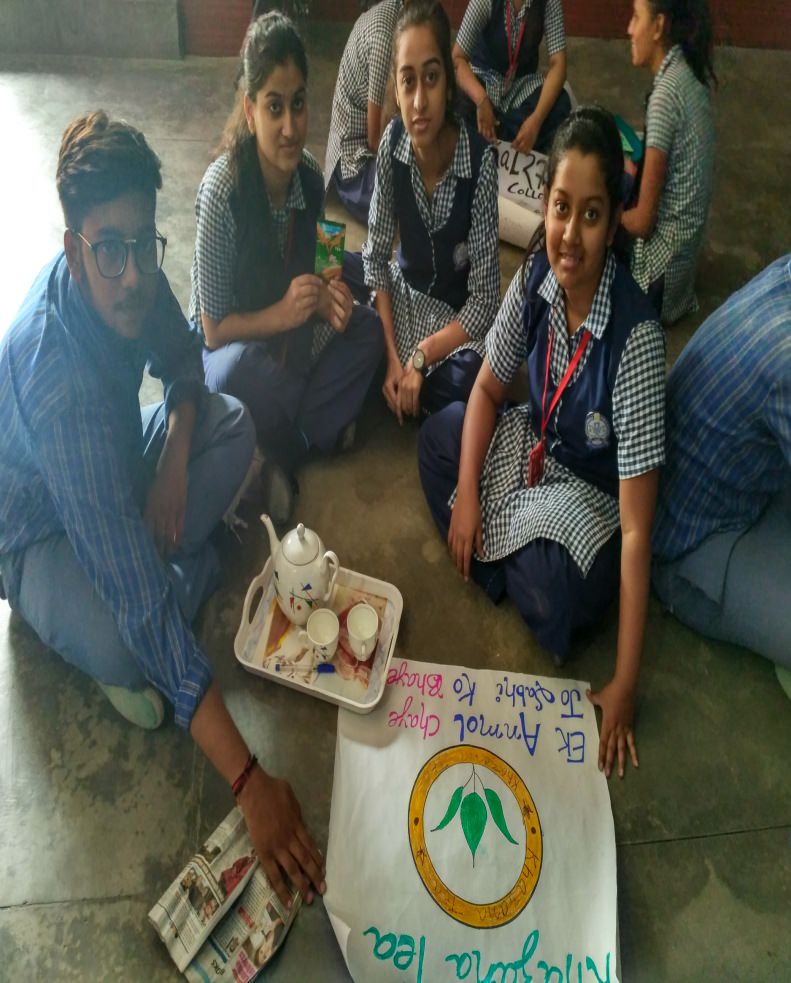 | | | | |
| --- | --- | --- | --- |
| S.No. | Name of the Student | Position | Class |
| 1 | SAHIBA PURI | 1st | XI A |
| 2 | ANJALI RAI | 1st | XI A |
| 3 | MANDAVI TIWARI | 1st | XI A |
| 4 | MANISH KALIRAJ | 1st | XII A |
| 5 | RAJA KARMOKAR | 1st | XII A |
| 6 | DEEPAK SARADHANA | 1st | XII A |
| 7 | TIRATH | 1st | XII A |
| 8 | VISHAL TYAGI | 1st | XII A |
| 9 | SURAJ SINGH | 1st | XII A |
Quiz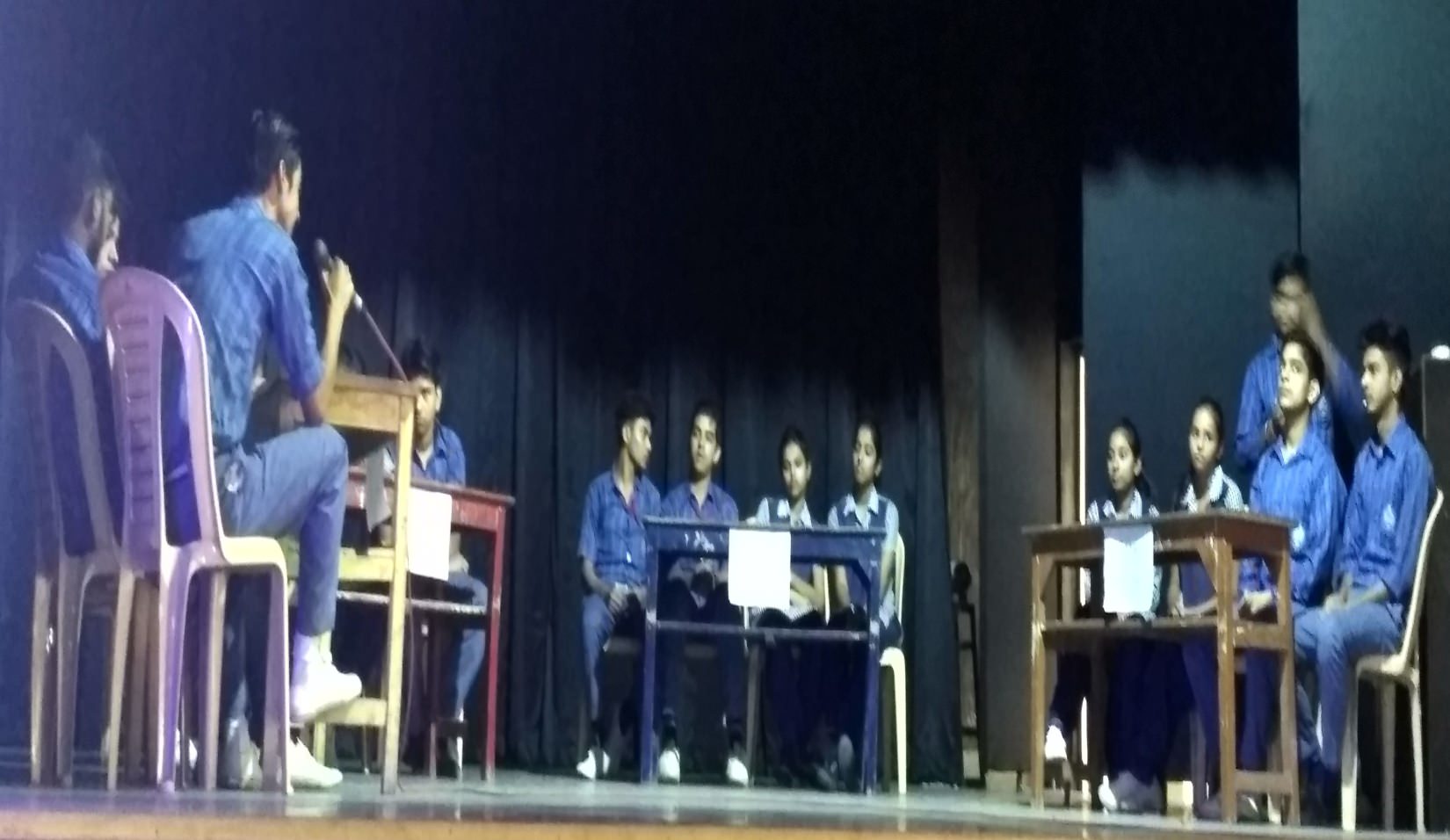 | | | | |
| --- | --- | --- | --- |
| S.No. | Name of the Student | Position | Class |
| 1 | HARISH | 1st | XI A |
| 2 | NEELAKSH SINGH | 1st | XI A |
| 3 | VISHAL TYAGI | 1st | XII A |
| 4 | ATANU BAKSHI | 1st | XII A |